Finally! A Fundraiser for your group that you can get excited about!
East View Coffee Company + Your Group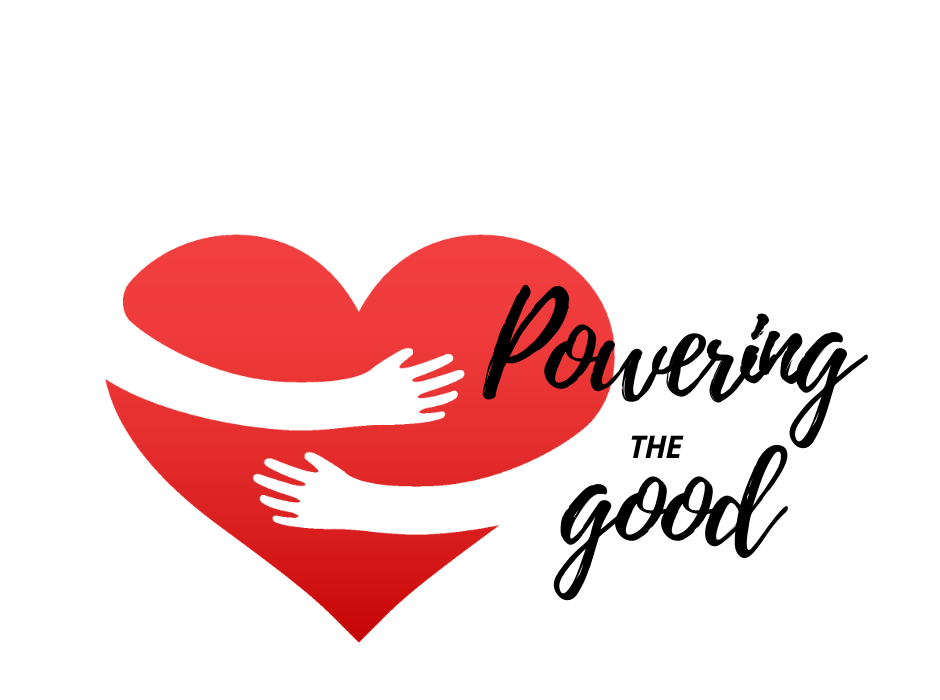 Thank you so much for being so interested in East View Coffee Company's fundraising program! We wanted to introduce you to us and share how we can help you achieve your goals and lay out some of the details of our program.



We were founded with the mission to make coffee that delights while considering the social and environmental consequences. A big part of who we are is highlighted with our Powering the Good program, where we donated coffee (donating 1/4 pound from each bag of coffee sold) to our community partners, local nonprofits.


With no minimums, we try to make fundraising easy!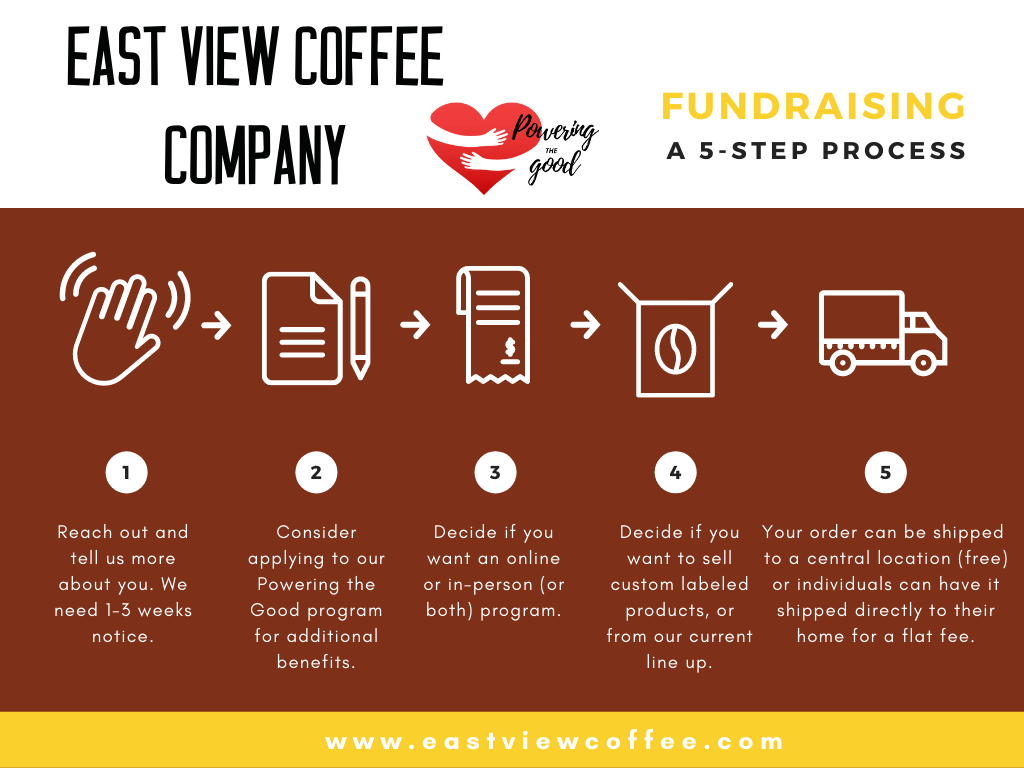 Want to get started? We'll send you an email with more information about our program.