Coffee for your merriment, quiet morns or daunting, daring quests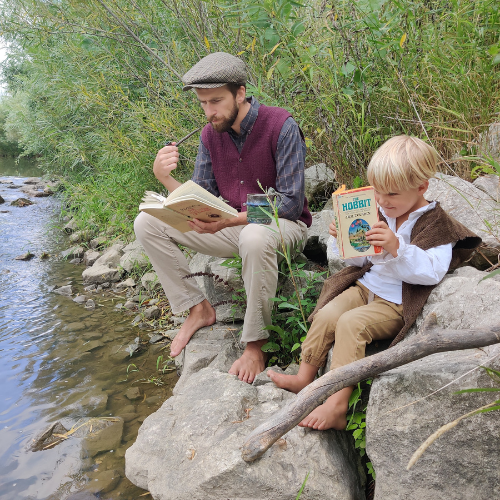 Perfect for all festivities (or for those quiet souls who prefer to sip in silence), we prepared a hearty brew for you to accompany all sorts of celebrations.
Only 150 bags to be released! Sign up to get access to the drop on September 12 to receive your coffee in time for feasting and adventures on September 22nd.
Don't miss out on this limited coffee, sign up here for early access ⬇